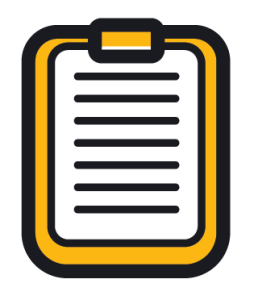 Rephraser uses a team of professional writers to rephrase the text you submit to us with your order. You can be sure that we take the time to reword and paraphrase all sentences, paragraphs and full document to retain the meaning and content of the original but stating the facts and ideas in entirely different ways so that they will not result in any hint of plagiarism. Information that is rephrased by our writers will be authentic expressing the same ideas in other formats , such as substitution of powerful verbs and phrases, reordering the sentence structure and combining sentences to make them stronger.
Rehraser.net
can take care of any need you may have for rephrased words.
Get a Personal Rephraser to Assist You
The rephraser assigned to you will work with you until you are completely pleased with the rewritten documents we provide. Each professional we hire as a word rephraser has years of writing experience and has training in a specific field so that there won't be any errors in technical language. We don't just focus on each word. Rephrase process includes words, sentences, phrases and full texts. In this way we can assure that the rephrased material has a smooth flow with continuity and expression of the same meaning as the original.
What We Provide at Rephraser
We offer guarantees in the rephraser work we perform for all our clients. These guarantees are:
100% word rephraser
100% accuracy
The work is checked with plagiarism software and you receive a copy of this report when we send you the rewritten document
You can place an order at any time.
Our rates are very reasonable
We will have the work completed by the deadline you set.
We have a privacy policy in place to keep all your information confidential
With these guarantees in place and the service of a professional rephraser you know that the work will be suitable for submission or publication. There is no other site that offers the comprehensive services of Rephraser.net.
Don't rely on a computerized rephraser because such work requires a human touch. We give you this in each order at Rephraser.net. Check us out today!