How to Rephrase a Paragraph
If you're wondering how to rephrase a paragraph, here are our top tips to help you out:
Read the paragraph thoroughly – You can't paraphrase properly unless you fully understand the source material. Familiarise yourself with it by reading the paragraph over and over until you understand it.
Hide the paragraph away – To make sure that you don't copy any parts outright, hide the paragraph away before making a start.
Rephrase the paragraph – Rewrite the paragraph in your own words while always keeping your mind on the meaning.
Compare the two paragraphs – Open up the original paragraph and compare it with yours. If they are still too similar, make changes.
Run it through a plagiarism checker – To make sure you haven't copied anything outright, run your rewritten paragraph through a plagiarism checker.
More than anything, paraphrasing requires patience and practice.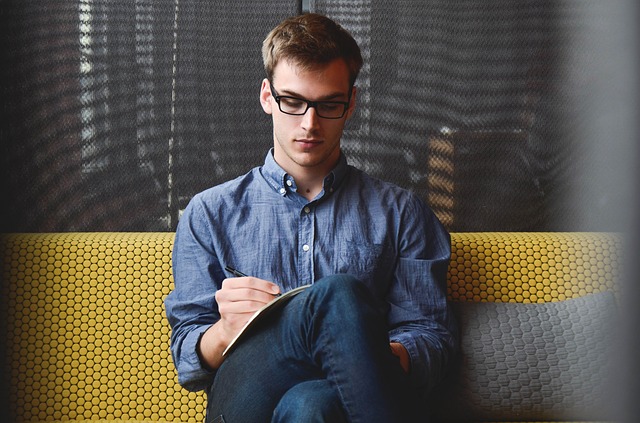 Do you need to rephrase a paragraph? Do you need to use online rephraser?
Paraphrasing is something of a skill and even an art form. It isn't always easy, but in an increasingly connected world where communication is ever evolving, more and more of us need to learn how to paragraph rephrase.
Essentially, when you rephrase a paragraph, you change the words so that it looks like your own original work – but you also retain the original meaning.
Getting this balance right is not easy. If you're struggling to rephrase a paragraph, let's take a look at how to solve this problem.

The Purpose of Paragraph Rephrase
The purpose of rephrasing a paragraph is largely to save us time. Instead of writing a new paragraph out from scratch, we can instead bring up an existing paragraph related to a specific subject matter, before turning it into our own words.
The purpose is twofold: You need to turn the paragraph into your own words so that you won't be guilty of plagiarism, and you also need to extract the original meaning. It's also essential that you reword the ideas simply and clearly.
What and When to Rephrase a Paragraph
There will be an occasion in everyone's life when we need to rephrase a paragraph. If you're applying for a job but can't nail your resume, you might want to paraphrase a paragraph from someone else's resume.
There may also be times when you need to paraphrase a paragraph from an essay, an article, a blog, or even a short story or novel.
Generally, we resort to paragraph rephrase when we're short on time or fresh out of ideas. Or maybe we just need to rehash old content, or even simplify a complex paragraph so that it's easier for our audience to understand.
Example of a Rephrased Paragraph
To help inspire you, here is an example of an original paragraph that we have turned into our own words:
Original Paragraph:
"In terms of practicality, few cars in this market can compete with this one when it comes to interior space. Indeed, the only one that comes relatively close is the Rolls Royce Dawn. There is plenty of room for four people, but things do get a tad claustrophobic when the roof is up. The rear small windows don't help this. However, take the roof down and you feel as free as a bird, while access is as easy as pie."
Rewritten Paragraph:
"No other car in this sector can rival the Mercedes when it comes to practicality. The only one that really competes with it is the Rolls Royce Dawn. Four people will have lots of room, though when the roof is up things can get bit cramped. Once the roof is own, there is lots of space, while getting in and out of the car is a cinch."